I am Nathan Brower, a real estate photographer with hundreds of houses of experience. Using the latest software, processing and photography techniques, I am able to provide high quality and professional photos for your MLS listings.
I am also a licensed drone operator and can get photos of properties from an aerial perspective to really take your listings to the next level.
If you have a luxury property and need something special to really make it shine, I am equipped with professional videography equipment and can produce a video walkthrough to help you stand above the rest.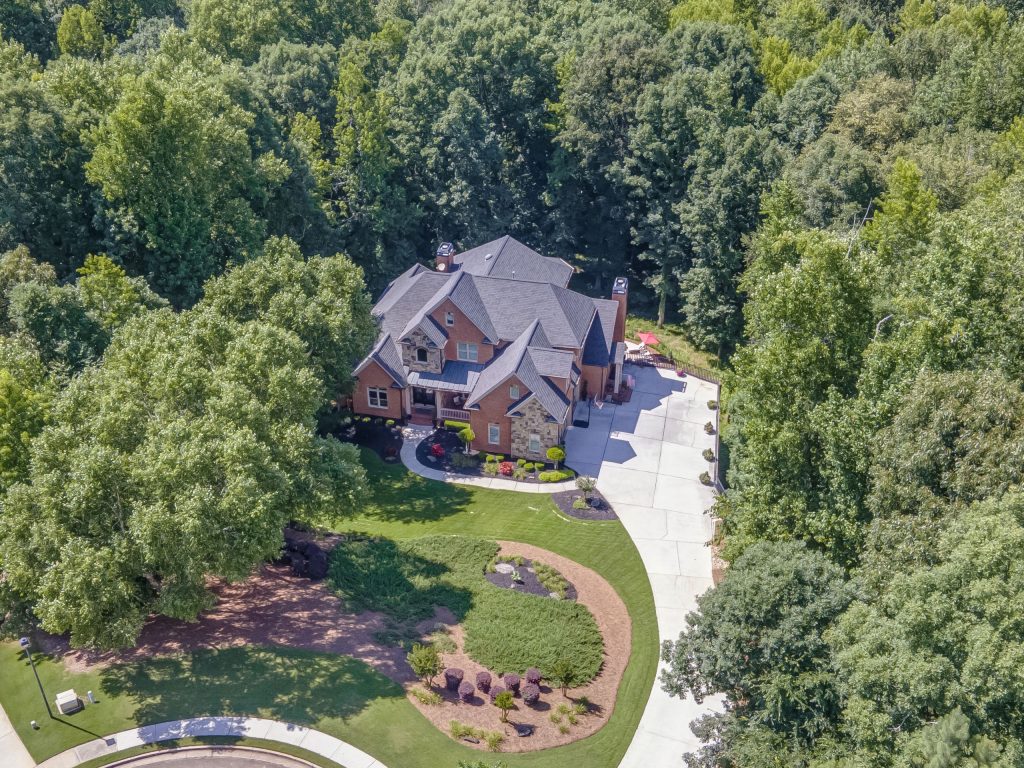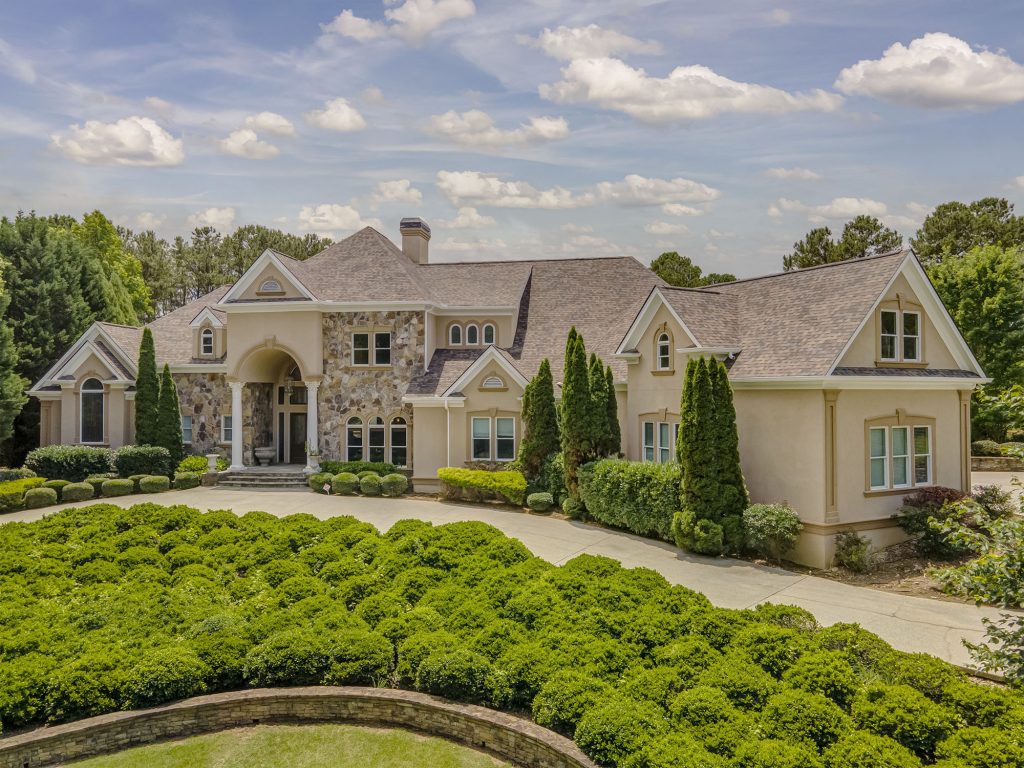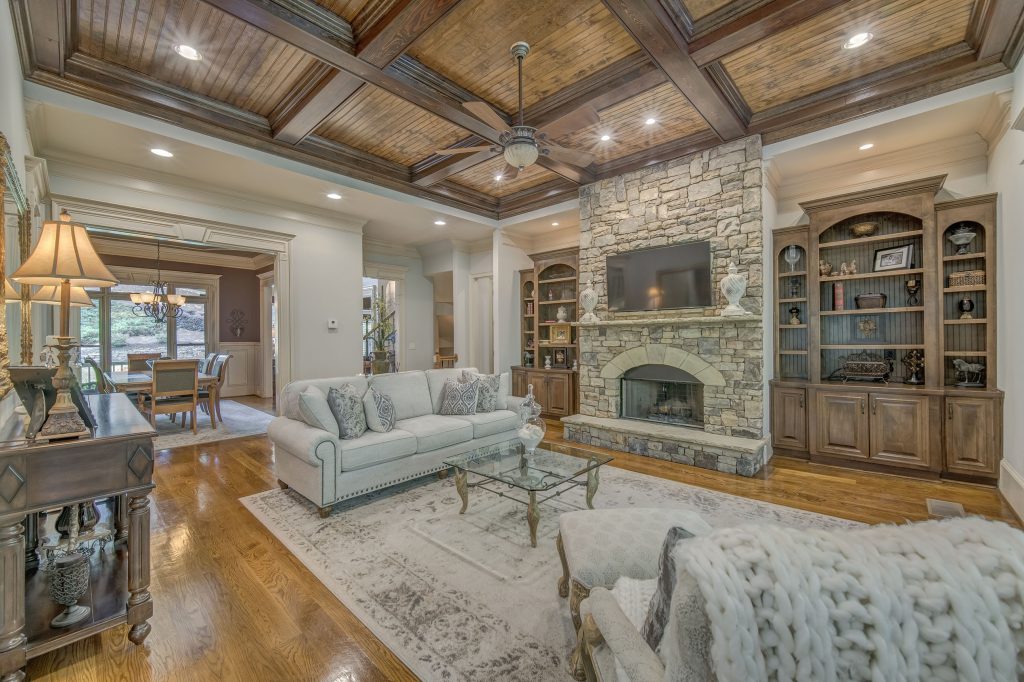 _____________
Contact Me
_____________
Ready to schedule a photoshoot? Send me a message here and we can discuss the details! I'm looking forward to working with you.